Bio
Sandra Ramos born in Seoul, South Korea, moved to Canada at a young age. She lived and studied in Montréal, Toronto and Vancouver most of her life. After receiving her BA in Fine Arts from Concordia University she worked and traveled extensively in Japan and in other parts of Asia.
Sandra Ramos has studied fine arts and design (graphic and industrial design) at Concordia University in Montréal, Québec. Additionally, she studied with Sam Kwan at Capilano College and Mas Funo in North Vancouver. She has been working with clay since 1998, as well as participating and organizing many ceramic workshops and ceramic symposiums in British Columbia.
Sandra's primary interest is in creating functional, one-of-a-kind work. She likes her pots to have the simplicity of form and a sculptural presence. In the process of creating her pottery she throws and alters the shapes of her work. She works with the richness of textures and movement of each of her creations. Her work is salt/wood-fired in her kiln in Madeira Park, British Columbia. She enjoys this type of firing because of the challenge it presents and the element of surprise it creates.
She has exhibited her work at the Crafthouse Gallery, Gallery of BC Ceramics, Deer Lake Gallery, Metchosin Community Hall, Medicine Hat Public Library, Sunshine Coast Arts Centre, and the Cityscape Community Art Space.
Her ceramics have also been sold at various craft shows in British Columbia like: Fired Up, Harmony Arts Festival, Filberg Festival, Hackett Park Craft Show, New Moon Festival, Sunshine Coast Spinners and Weavers Guild, Roberts Creek Craft Fair, Gibson's Holiday Market Faire, Circle Craft Summer Market and Out of Hand Victoria Craft Show.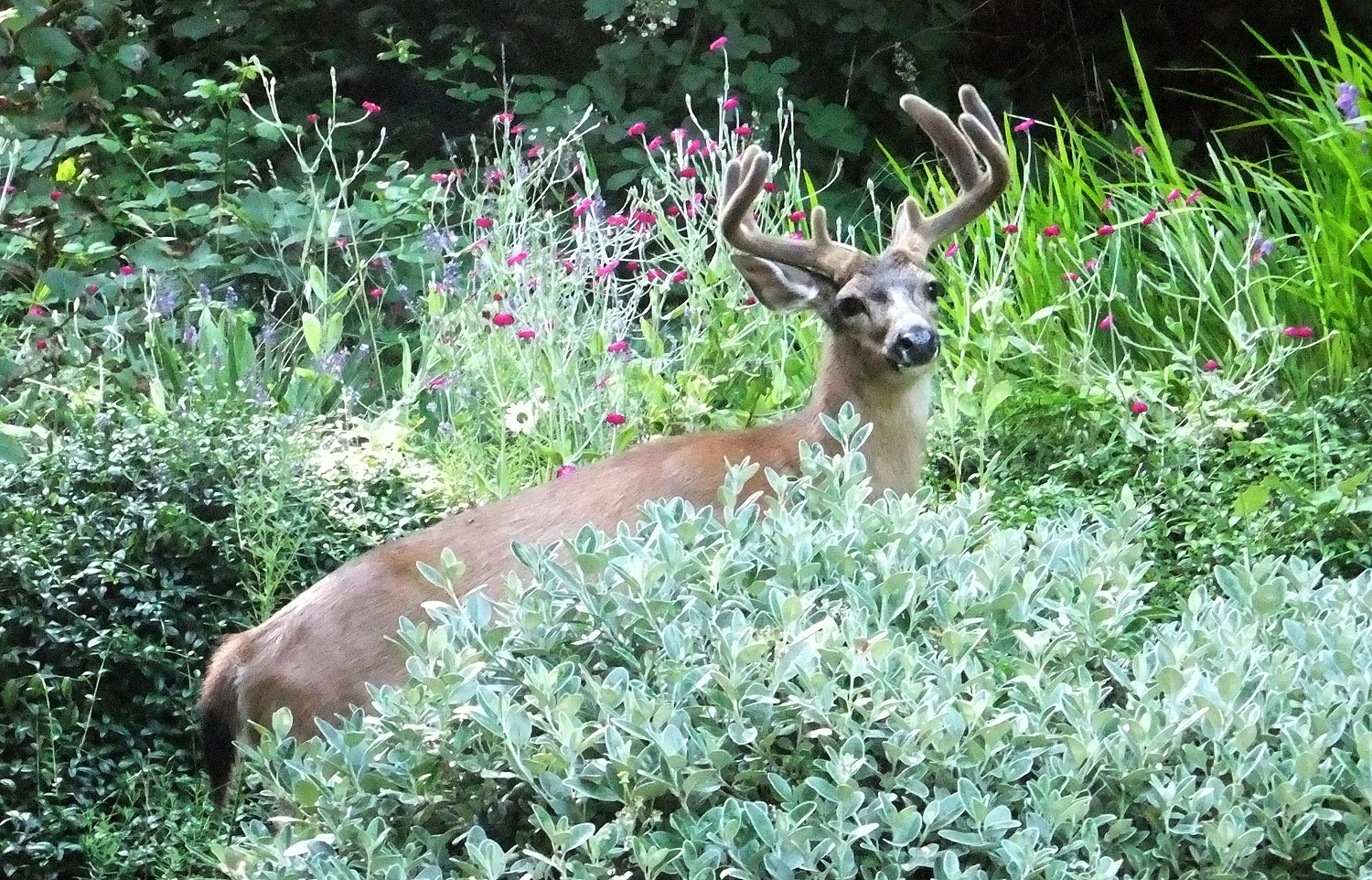 A curious squirrel inspects the firebox
A shrew making a home near the kiln
A robin guarding her eggs